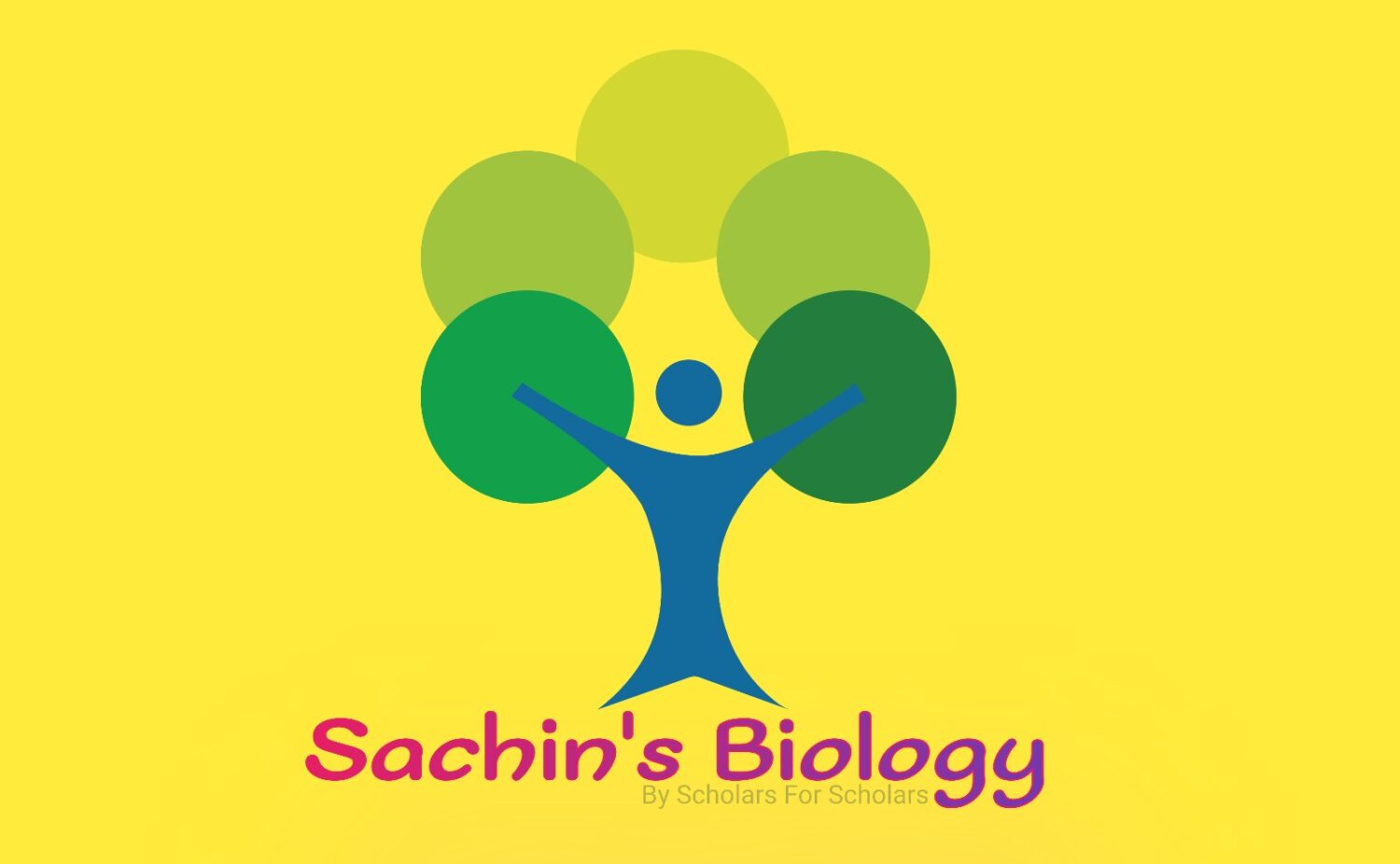 Hello
Life science Aspirants.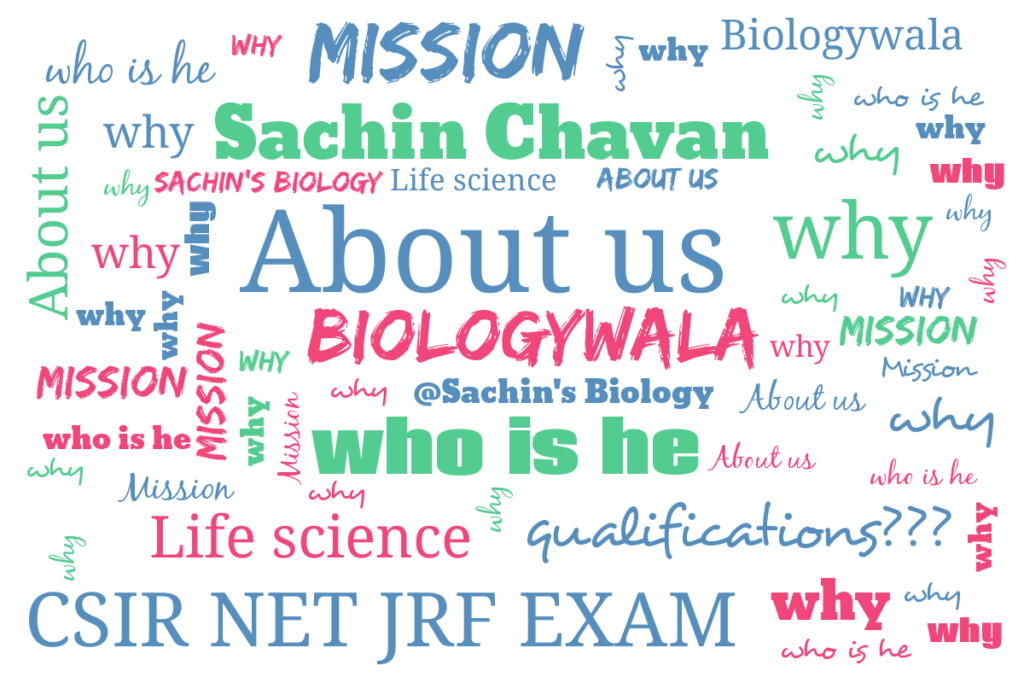 About us :
I am Sachin Chavan. I have started the biologywala.com website and Sachin's Biology. I am Research Scholar at the Department of Botany Shivaji University Kolhapur, pursuing my Ph. D. ! I have qualified for CSIR NET JRF in June 2019 with All India Rank 21, GATE Life Science 2019, and MH-SET 2020.
I have started this site because while preparing for the CSIR NET exam I had faced many doubts listing below:
Which books to refer to?
Where to get notes?
Should I join coaching classes or do self-study.

How to prepare notes?

What should be the exam strategy and many more?
That's why I have started this website biologywala and Facebook page @Sachin's Biology having about 1000 CSIR NET Life Science Aspirant and 5000 aspirants on Instagram page @Life_Science_CSIR_NET_SET_Gate.
Sachin's Biology providing thousands of Life Science students with important notes, free books, a list of books to buy for the CSIR NET Exam, preparation tips, exam strategies.
What is the ultimate goal of creating this site?
I want you to qualify for all Life Science exams and help others too. So that we can increase the strength of the Indian scientific community and no one should lag due to a lack of resources and basic information. Hence keep in touch with biologywala.com and share this site link to your one genuine friend who needs it because this is what I am doing here. See you in the next article.
If you have any query regarding Site, Advertisement, and any other issue, please feel free to contact at [email protected] and [email protected]