Download MH-SET Result June 2020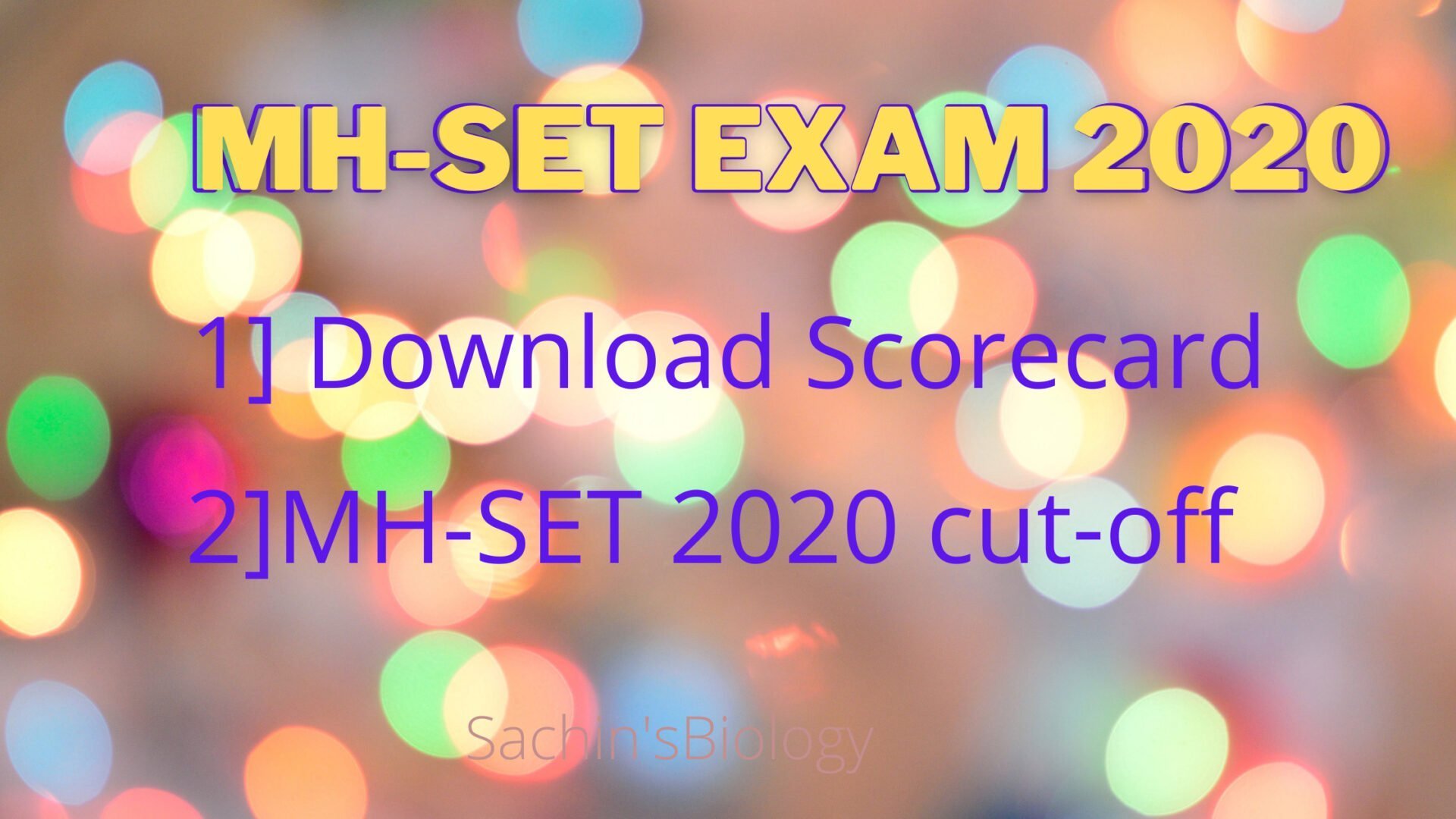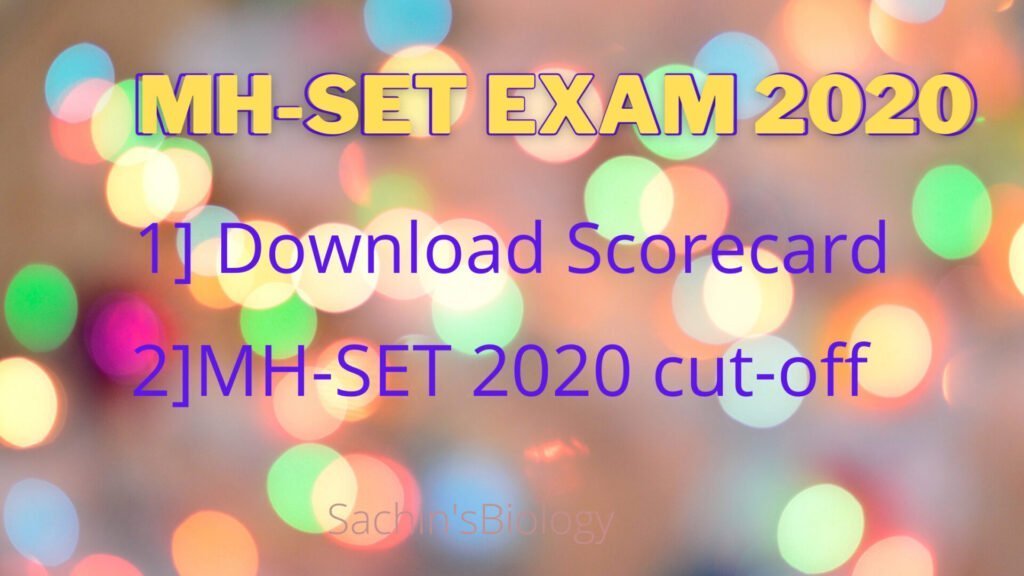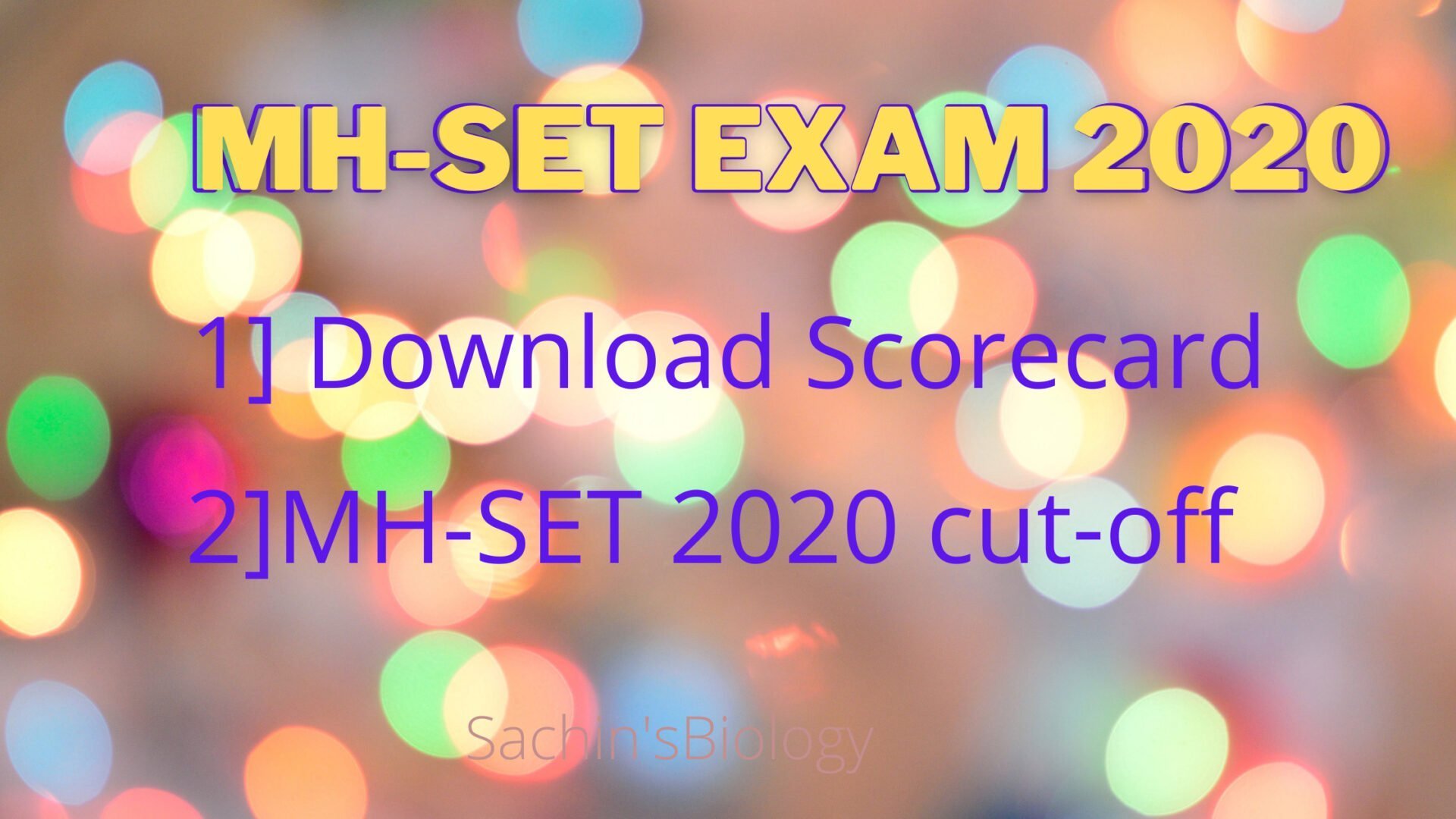 Download MH-SET Result June 2020 and MH-SET June 2020 Cut-off has made available on the official website of Pune University. To check your score and to download your scorecard visit the link given below. Pune University has also given the Final Answer key from which you can calculate your score and reconfirmed it:
MH-SET June 2020 insides:
TOTAL CANDIDATES APPEARED: 61114
TOTAL CANDIDATES QUALIFIED: 4114
TOTAL PERCENTAGE OF PASSING: 6.73 %
Important

things to remember:
The e-certificate will be available on 19th April 2021 to all qualified candidates. It is
the sole responsibility of a qualified candidate to download the e-Certificate from
the following website. http://setexam.unipune.ac.in.
2. As the decision of the State Agency on the final answer keys is final, no grievances
regarding final answers shall be entertained as per UGC Guidelines and SET
notification for SET 2020.
Take the 1st step of your MH-SET Life Science preparation journey by attempting one of these 5 quizzes: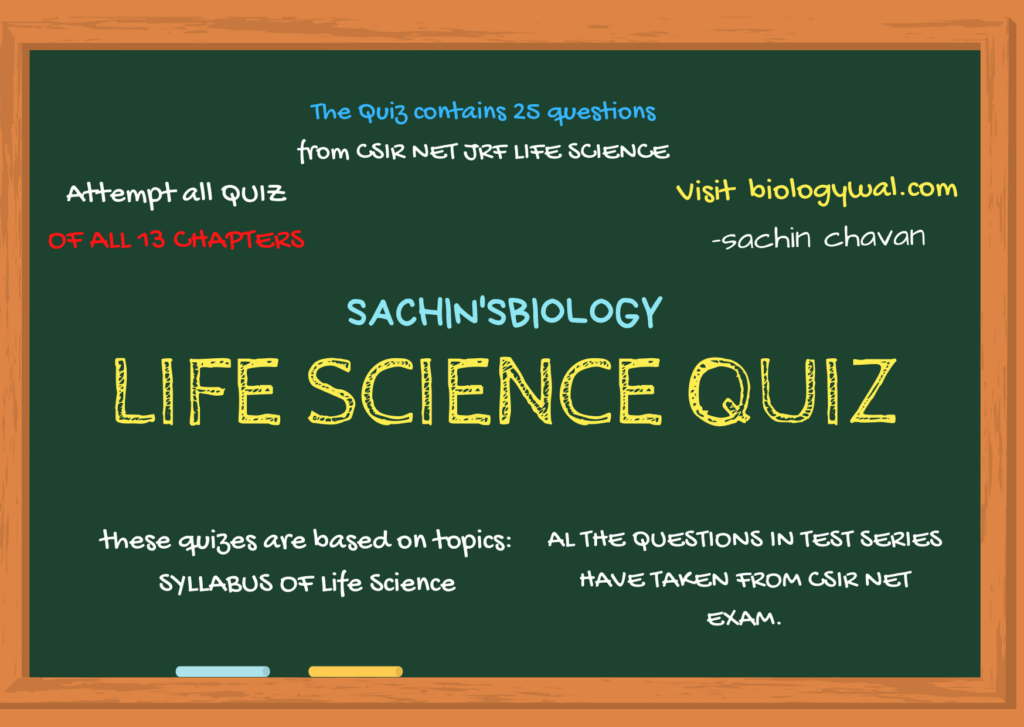 If you want daily notes and updates about exams on your mobile then you can join SACHIN'S BIOLOGY on Instagram or on Facebook and can directly talk to the founder of Sachin's Biology and Author of biologywala.com Mr.Sachin Chavan M.Sc. NET JRF (AIR 21) GATE!